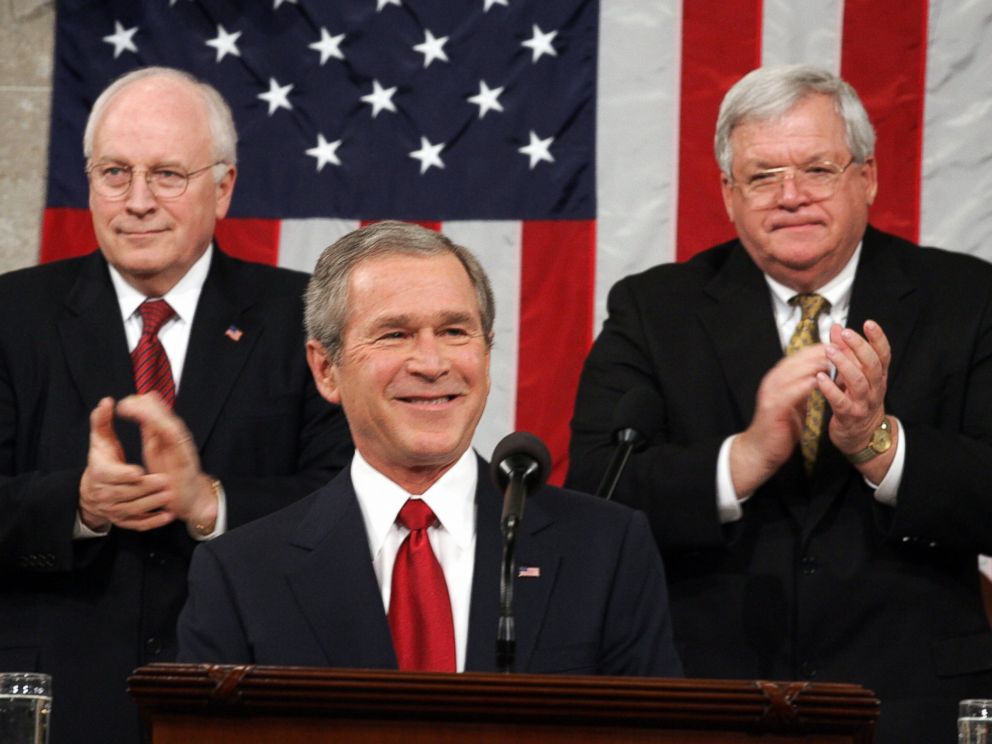 Edith Whelden lived for 94 years and served as an elementary school teacher for 51 school years. A Dickensian character who looked as if she had been assembled from miscellaneous parts leftover from a girls' collection of dolls, Edith was not only the wisest person I ever knew but also the nicest. When she and I worked together in the 1980s, her favorite expression inevitably was: "I've seen it all." After all, Edith Whelden began teaching when Franklin Roosevelt was beginning his second term as president, and here she was, still going strong in Ronald Reagan's later years in the White House.
In 1986, when I informed Edith that I was about to experience something she hadn't seen before, her curiosity got the best of her, and she ended up hiding in a secret alcove in my classroom. After conducting a parents' conference in which the father and mother brought their two gay lovers with them to my classroom, Edith Whelden emerged from the depths of my room after they had all departed and exclaimed, "I stand corrected, Mr. Kelly. I have NOW seen everything!"
While she taught during a supposedly more "innocent time" in America, Edith witnessed more than one teacher accused of having sex and then eventually attempt to cover-up the crime by paybacks as former Speaker of the House Dennis Hastert is alleged to have done in allegations that surfaced yesterday in the news. The scandal that rocked Edith's school in the early 1970s was even more disreputable – it involved her school's former assistant headmaster, a teacher, and a group of troubled boys from nearby Boston.
As Edith Whelden continually reminded those who taught with her, teaching is "a calling," and there is nothing more important that you can do in life if you "do it right." They include: preparing lesson plans, teaching classes, and evaluating student progress; encouraging students to become independent learners and people; maintaining discipline in the classroom; effectively communicating with parents' on their children's progress, and, most importantly, acting and serving as both mentors and role models to students so that they can become responsible and positive contributors to society down the road.
To boil it down – it's not about us – it's about them – because, in the end, it is all about all of us.
Between teacher and student, it all comes down to one thing – trust. If students can't trust their teachers, many of them start to doubt themselves, which then affects everyone.
The vast majority of teachers know that there are lines that can never be crossed. Those that approach it or dare to even cross over such a line not only do irreparable harm to one child but to society in general.
I have had students cry on my shoulders; dance with me at a prom; kiss me on the cheek at graduation, or call me when they were upset or even depressed. Regardless of the circumstances, I have inevitably remembered that I literally had the future in my hands each and every time I was in contact with one of my charges.
So if Edith Whelden were alive today in 2015, she would surely respond to the news of Dennis Hastert, "I've seen it before."
Nevertheless, she would also shake her head and murmur, "Why?"